Getting certified for any ISO standard requires experience, skills, resources, and time. If you are somehow unable to cater to all those factors, contact the IQC The ISO Pros in Odessa, Texas (TX). We are a professional and experienced ISO standard implementation, consulting, and training company.
Our professionals help and have helped organizations big and small certify for the desired standard. And this has always benefited the organizations. If you want your organization to certify and improve, reach out to us now!
How can IQC The ISO Pros help your organization certify?
One reason why companies fail to certify is the lack of guidance. And this is the guidance we promise to provide you with. You should know that before certifying, your organization must comply with all the guidelines of the standard.
And that's where you need our help. Our company analyses the entire business before beginning the implementation process. Once we analyze the procedures and other systems within your organization, we then introduce the changes.
If you're certifying for a quality standard, your company needs to follow the quality guidelines as stated under the standard to certify. We'll be there at every step to assist you wherever required.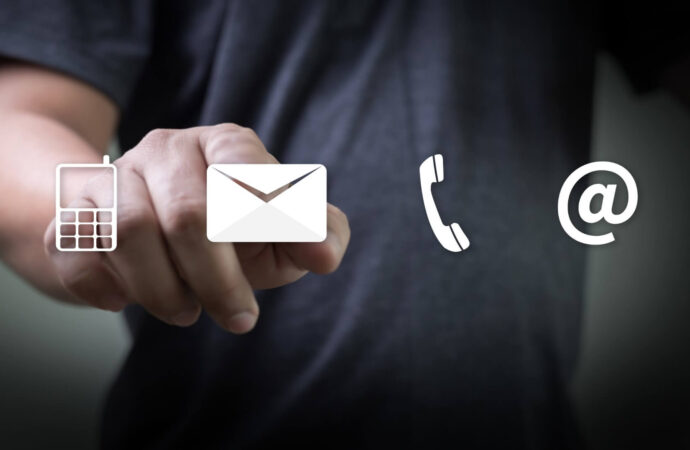 Contact us now!
The benefits of implementing and certifying an ISO standard are huge. You can finally improve the quality and show the same to your customers and stakeholders. People want evidence of your work, and this is what an ISO certification is capable of.
So, contact us now, and let's help you enjoy the benefits of ISO standard implementation.
IQC The ISO Pros can help you implement, train on, consult, and have your company and/or organization certified on the following ISO Certifications: