Getting ISO 27001 Certified in Odessa, Texas (TX)

Getting ISO 27001 Certified in Odessa, Texas (TX) is important. Let's understand why. In this era, information technology plays a leading role in everybody's lives. Societies connect with the help of information technology. The data that you share in the form of photos, documentaries, etc.- it's all because of IT.
However, the entire system needs to be secure enough to prevent any cases of data theft. Just like you choose secure means to communicate, your organization needs to manage the risk that lies around. And this is what ISO 27001 is all about.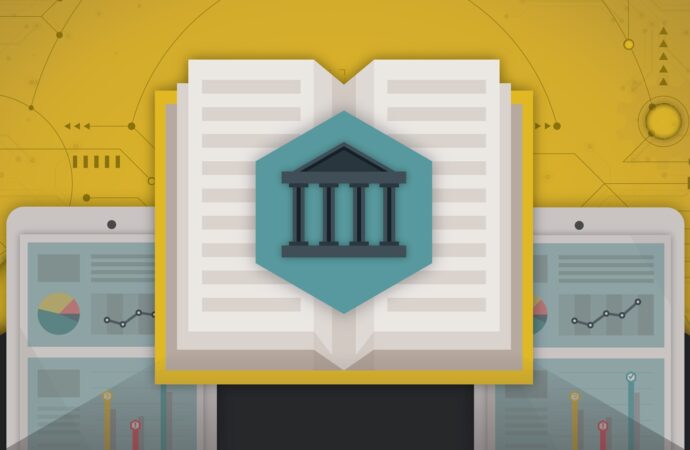 What is ISO 27001 Certification
You can think of ISO 27001 as a framework of policies and processes that ensure effective risk management in an IT company. ISO27001 Certification is the informational standard that targets the information security sector. It tackles and controls the risks faced in the management of informational security. 
Are you searching for a consulting company that helps you and your organization understand the need and implementation of ISO 27001 certification? Don't worry. We IQC The ISO Pros can make every step easy for you to practice information security in your organization or business.
How to get certified to ISO 27001
We at IQC The ISO Pros make the process of getting ISO 27001. When you connect with us, our consulting experts will guide you and your organization to implement ISO 27001 regulations. 
Here's how we're going to help you:
Our consulting experts analyze the areas of your business where more information security is needed. This way of processing helps to save time and money.

IQC The ISO Pros assess your company's details so that your organization can fulfill ISO 27001 certification requirements.

Once we're done, we'll help you apply and get certified for ISO 27001.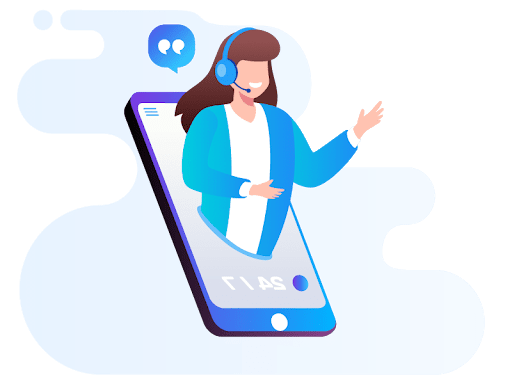 Benefits of ISO 27001 Certification
Getting certified with ISO 27001 is advantageous for your business. Some of the benefits of ISO 27001 Informational security management are below:
You can find all the risks that your system faces and can eliminate the same.

It is customer-friendly as it secures their data from cybercriminals.

It protects your organization's information so that you can continue your business without facing disruption.

Improves your business's reputation in the market and bring you more business and trust

It is cost-saving as it minimizes all the risks in the system.
Why choose IQC The ISO Pros?
IQC The ISO Pros in Odessa, Texas (TX) is a trusted brand as:
We use innovative ideas and advanced methods that make you sure that your company works in accordance with the ISO 27001 Certification standards. 

Our services are cost-effective, customer-friendly. 

We train and consult the staff members while implementing the ISO 27001 guidelines.

The terms and conditions of ISO certification are changing from time to time. So, we always make sure to keep ourselves updated with the latest trends. This way, we never miss a thing and always achieve the best results.
We are ready to help you implement and get certified for ISO 27001. So, call us now!
IQC The ISO Pros can help you implement, train on, consult, and have your company and/or organization certified on the following ISO Certifications: